Imagination drives Innovation
Woodbridge INOAC Technical Products is part of a global network of companies developing specialty engineered polyurethane foam solutions for a variety of applications and industries.
We are dedicated to our teammates development by offering a culture of safety, curiosity, and creativity. Constantly pushing boundaries, we are interested in candidates who possess knowledge and passion to drive innovation.
Join our talented network.
Reach out to us today to discuss your specific needs.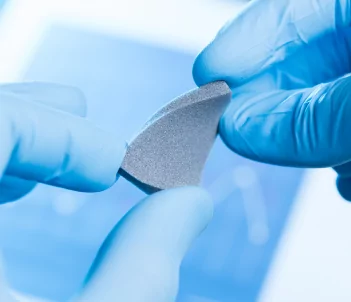 Woodbridge INOAC Technical Products Launches new website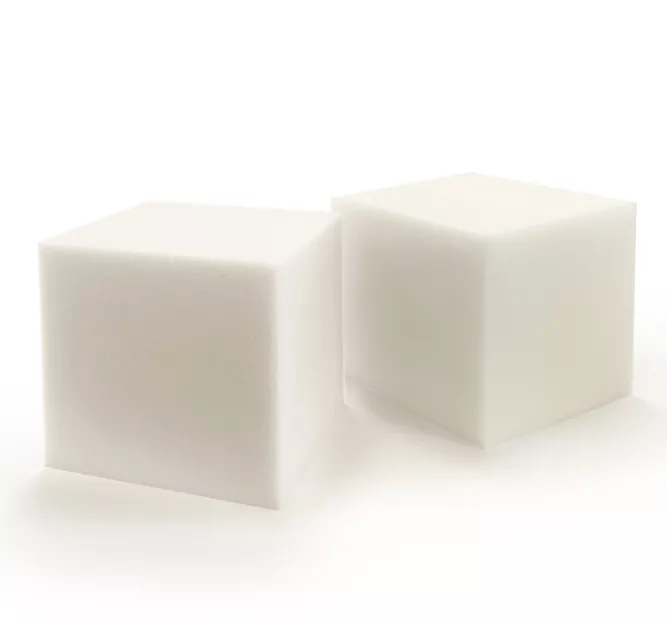 INOAC introduces ECOLOCELⓇ plant-based polyurethane foam
Woodbridge Receives Sustainability Recognition from EcoVadis