Imagination drives Innovation
We have spent decades developing custom foam solutions for our partners. Internally, we have fostered a culture of discovery and design – testing the limits of possibilities.
Our engineers and technicians push the limits of possible. Whether it is in the foam's chemistry or the manufacturing process, we develop and offer premium products for any application.
Working alongside our partners, we provide the next generation of foam solutions. Performance, user experience, effectiveness, and efficiency are in every pore.
Visions become a reality with Woodbridge INOAC Technical Products.
Learn what is it is like to work with a partner dedicated to delivering results.
Need a custom foam solution for your unique application?
WITP will work with your team to provide custom PU foam with specific properties, including custom additives.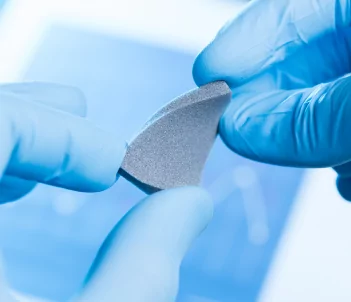 Woodbridge INOAC Technical Products Launches new website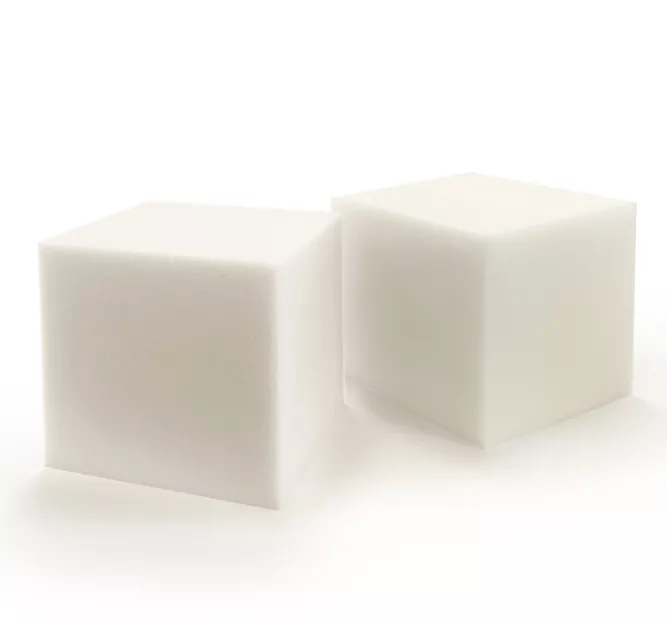 INOAC introduces ECOLOCELⓇ plant-based polyurethane foam
Woodbridge Receives Sustainability Recognition from EcoVadis