Imagination drives Innovation
We develop and manufacture products to meet industry standards of quality.

Our core values include respect for our social and physical environment. We are committed to comply with ever-changing, global, regulatory and consumer environmental, health, and safety (EHS) requirements, including the European Union's Restriction of Hazardous Substance Directive (RoHS) and Registration, Evaluation, Authorization and Restriction of Chemical.
ISO 9001 Quality Management Principal Standards
Our partners can be assured we are continually held to internationally recognized management principal standards. These standards have been established to recognize efficiency, streamlined processes and cost savings to customers.
We adhere to the Material Safety Data Sheets (MSDS) determined for the potential hazards and how to work safely with chemical products including the use, storage, handling, and emergency procedures related to the materials we work with.
Reach out to us today to discuss your specific needs.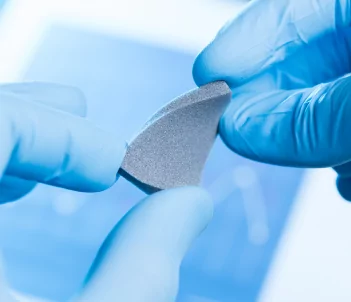 Woodbridge INOAC Technical Products Launches new website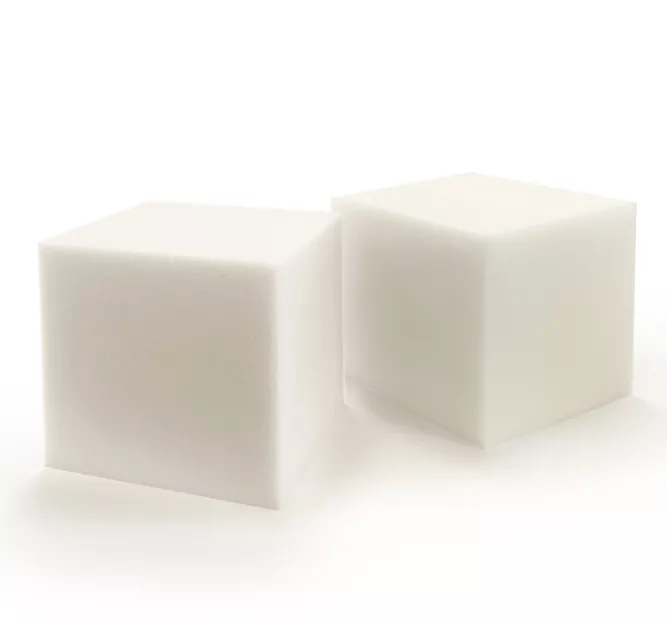 INOAC introduces ECOLOCELⓇ plant-based polyurethane foam
Woodbridge Receives Sustainability Recognition from EcoVadis