Re-imagining foam solutions with products and process
With us, you will find a trusted and experienced partner in technical foam products. From custom design and manufacturing to finished products in padding, packaging, sealing, filtration, and more.
We pride ourselves on leading product development from "innovation in action."

Our approach to embracing change is rooted in our culture. We invest in new technologies for industry 4.0 allowing us to continually expand into new industries and create truly custom solutions offering to give a true competitive advantage.

Our commitment to continuous improvement includes talent and leadership development programs. We bring scientists, engineers, and designers all working together to create products for today and tomorrow.
To meet the demands of changing and emerging markets, global partnerships have been a key to our success in developing foam products.

Through our partnerships, we have access to data from around the world. We can identify emerging and industry trends. Combining technical expertise with deep market experience, we utilize this knowledge to develop polyurethane foam products that meet the needs of a dynamic global marketplace.
We provide products globally that continuously improve the consumer experience through superior comfort and appearance in a socially responsible way.
Our sustainability measures are built upon a foundation of Environmental, Community, Conduct & Ethics, and Supply Chain.
WB CSR report
INOAC CSR report
We recently introduced
ECOLOCEL
polyurethane foam composed of over 50% plant-based raw materials in response to an increasing demand for environmentally sustainable materials.
Need a Custom Quote? Contact Us.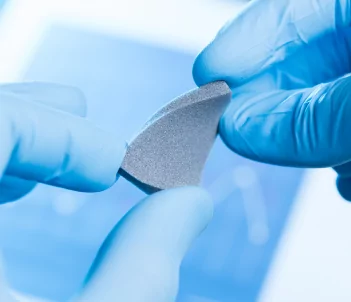 Woodbridge INOAC Technical Products Launches new website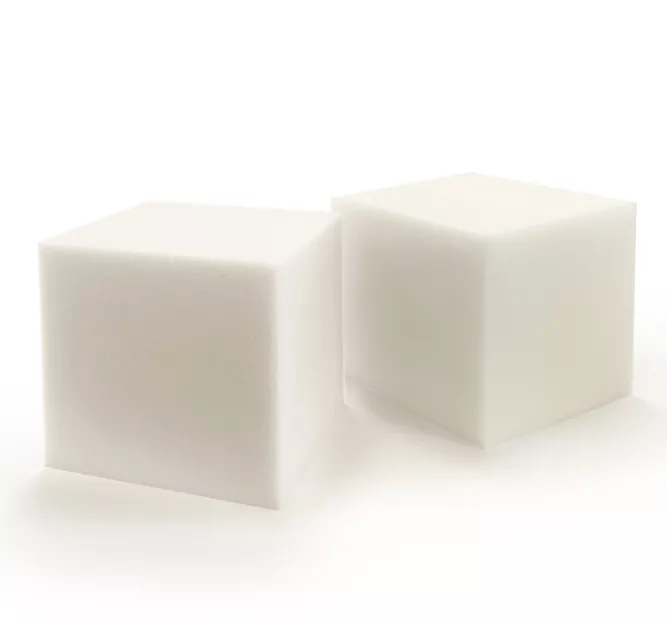 INOAC introduces ECOLOCELⓇ plant-based polyurethane foam
Woodbridge Receives Sustainability Recognition from EcoVadis