DIscover our latest
innovations
Filter foams are part of our trademarked series designed for air and ceramic filter applications in a variety of industries including automotive, air, fluid, ceramic, medical, military, and more.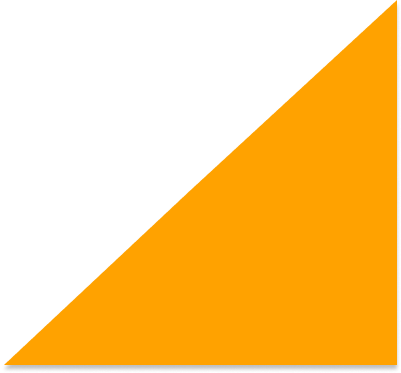 Welcome to Woodbridge INOAC Technical Products (WITP). We are a global company focused on innovation and partnerships. We strive to meet today's demands through technological product and process innovations.
We are leaders in custom-engineered polyurethane (PUR) foam products and solutions to a variety of industries. We use state-of-the-art technology to drive design development on all levels, not just responding to change but anticipating it.
WITP is a joint venture partnership between award-winning Woodbridge and INOAC with over 50 production and manufacturing facilities located in over 10 countries.
Leveraging the power of our network, we participate in scientific development, technological advances, and sustainable manufacturing practices on a global scale. Once we have created the ideal solution, our supply chain confidently delivers:
Product quality
Availability
Delivery
With us, you will find a trusted and experienced partner in technical foam products. From custom design and manufacturing to finished products in padding, packaging, sealing, filtration, and more.
We pride ourselves on leading product development from "innovation in action".
Through engagement in our workplaces and communities in a socially responsible way.
Global partnerships have been a key to our success in developing foam products.
Solutions for
Everyday and Far Away
As leaders in developing customized products to the transportation industry including light weight vehicles, marine and mass transit, our foam solutions can improve acoustics, comfort, light-weighting and craftsmanship.
Our series of filter foams offer solutions to a variety of industries including transportation, manufacturing, foundry, industrial water treatment, industrial heating, ventilation, air conditioning, medical, and more.
Aiding in patient care with unique foam solutions including foam wedge support, ventilator air filtration, instrument protection kits, and negative pressure wound care products among others.
Our explosion suppression foam material is used in fuel tanks on military aircrafts and professional competition race car vehicles.
Technical foam products are at work in a range of industrial applications globally. Our scope and breadth of experience in design and development have equipped our teams with a working knowledge of industrial processes. We partner with your team to custom design products for any application.
We work with our customers to deliver exceptional foam products that are fit for use in consumer goods.
Need a custom foam solution for your unique application?
Woodbridge INOAC Technical Products will work with your team to provide custom PU foam to meet your specific requirements.